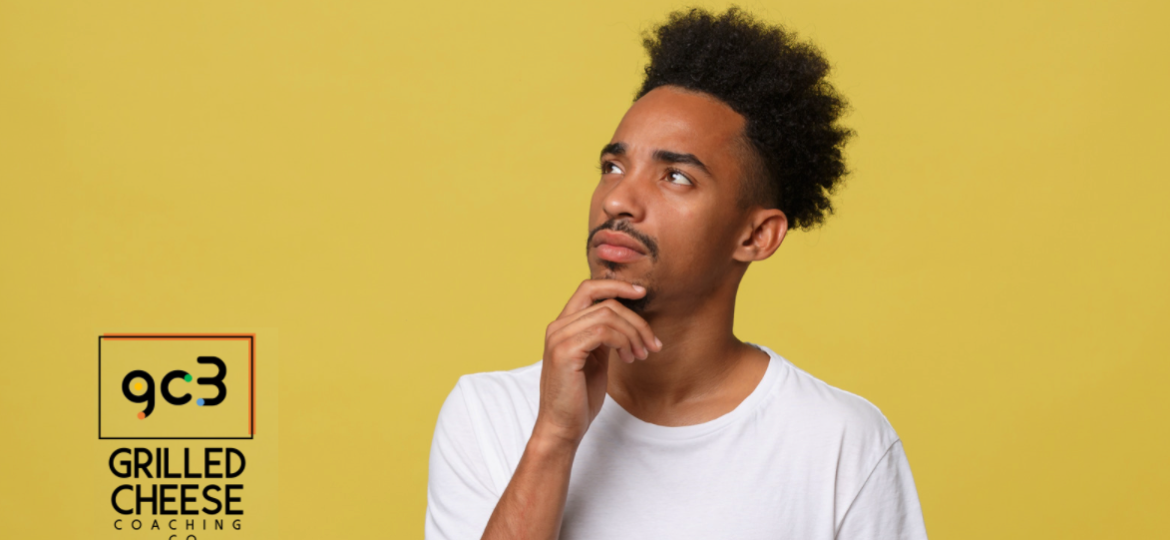 "Change Follows Focus" ~ Kieron Connelly
It may surprise you to learn that there are approximately 71,000 coaches actively working today around the world, collectively delivering millions of hours of coaching every year. When you consider those numbers, perhaps equally surprising is that of the hundreds of managers and influencers we coach each year, very few have ever experienced real coaching before. In fact, according to the 2022 Global Consumer Awareness study by the International Coaching Federation (ICF), 71% of adults globally are still only somewhat or not aware of what coaching is.
As a result, many people come to coaching with little or no idea what to expect, so we thought we'd share our perspective.
First, here's what coaching isn't! Coaches do not offer advice, guidance or canned solutions. We believe that you are naturally creative, resourceful and whole, and therefore uniquely placed to identify and solve your own problems. So coaching isn't like mentoring or consulting. In addition, coaching isn't a therapeutic relationship focused on exploring your past, and is instead focused on accelerating your momentum towards an ideal future.
Coaching is defined by the ICF as: "a thought-provoking and creative process that inspires the coachee to maximize personal and professional potential. It is designed to facilitate the creation/development of personal, professional or business goals and to develop and carry out a strategy/plan for achieving those goals."
When working with a coach you will explore the factors that impact your ability to be the best version of yourself and to fulfill your true potential. Coaches user their skills to listen intently, be relentlessly curious, ask powerful questions, offer their insights, intuition or hypotheses, broaden perspectives and help you to gain clarity and take ownership in the areas you are exploring together. Change follows focus, and by bringing your attention to these important areas of your life you and your coach will create the conditions for your transformation to begin.
But coaching is not just about powerful conversations. Actions you take between sessions help to further your learning and to deepen your self-awareness. In coaching, there is no failure, only learning, and therefore every action and outcome will simply present new information to deepen your insights and to support the coaching conversations to come.
In their research, the ICF found that: "Professional coaching brings many wonderful benefits: fresh perspectives on personal challenges, enhanced decision-making skills, greater interpersonal effectiveness, and increased confidence. And, the list does not end there. Those who undertake coaching also can expect appreciable improvement in productivity, satisfaction with life and work, and the attainment of relevant goals."
As Coaches to many amazing, brave and inspirational people, here at GC3 we can attest to all of those outcomes and many more. Coaching is not for everyone. But if you're ready to do the hard work to unlock your true potential, it might be just what you're looking for.
If you'd like to learn more and explore the possibility of coaching for yourself, your team or your organization, please schedule your no-obligation chat with the GC3 team.