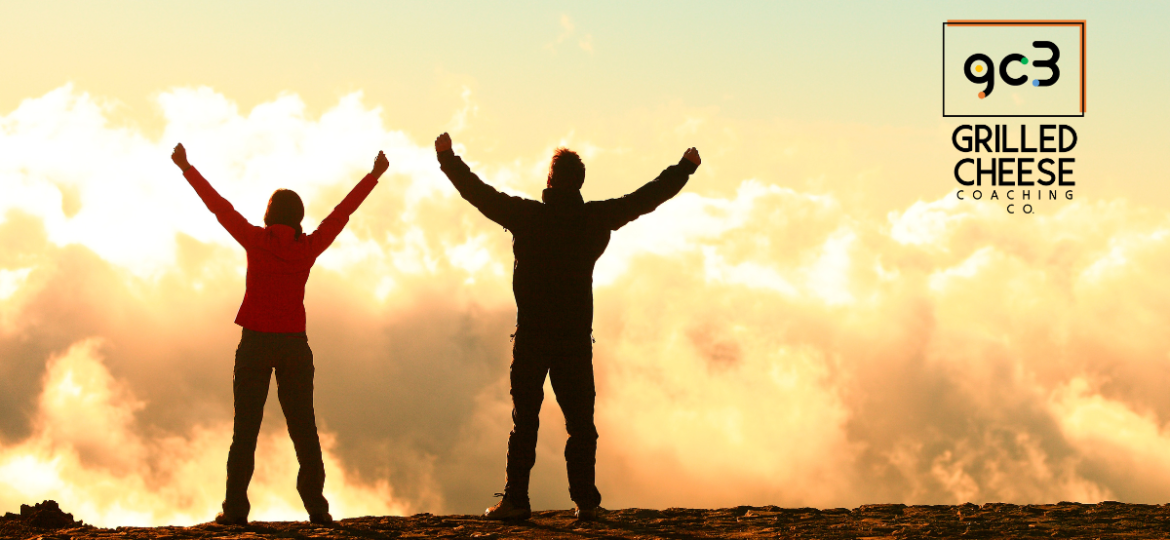 "Partnering with clients in a thought-provoking and creative process that inspires them to maximize their personal and professional potential."

~ International Coaching Federation (ICF)
If you are one of the 78% who are somewhat or not aware of professional coaching, you may not recognize its definition according to the International Coaching Federation (ICF) above. The 2017 ICF Global Consumer Awareness Study undertaken by PwC Research included 27,134 responses from across 30 countries, and of those who indicated they were very or somewhat aware, only 30% correctly identified the modality from other definitions of mentoring, consulting, training, and counseling.  We see this as a huge opportunity! 
The only constant is change
Considering the rate of change in the business landscape, which we are all keenly aware of currently, companies have to adapt if they are going to thrive, or indeed survive at all. Many are looking for a quick fix – training for Managing Remote Teams, Unconscious Bias, Communication, Time Management… the list goes on. Training may transfer valuable information and teach new skills that if applied will equip learners to be more productive and successful. BUT… it takes significant focus and effort on the part of each individual employee to then apply that knowledge or new skill to new behaviors. This rarely happens because of change (see above). Each year, hundreds of billions of dollars are invested in training, but ROI on employee education is surprisingly low. According to a McKinsey & Co. survey, only 25% of respondents believed that training actually improved performance at work.
Consider it Investment Protection
Coaching bridges that gap between training and behavior change, as research has shown that training combined with coaching increases productivity by 400% over training alone.
Training is not the only investment that coaching helps to protect – finding and hiring the right people is a significant investment, so it is absolutely critical for organizations to engage and retain their precious human resources. 86% of companies report that they recouped their investment in coaching and more (ICF, 2009), through increased employee engagement, growth, and retention. Research from the Corporate Leadership Council (2016) supports this, reporting that, "coaching can provide a high return-on-investment (ROI) and satisfaction rate" (CLC, 2016). In one example, a Fortune 500 telecommunications firm reported an ROI of 529%.
Keep it simple
While training alone is not enough to see measurable results, coaching alone can have incredible results. According to the International Coaching Federation, 80% of people who receive coaching report increased self-confidence, and over 70% benefit from improved work performance, stronger relationships, and more effective communication skills (ICF, 2009).