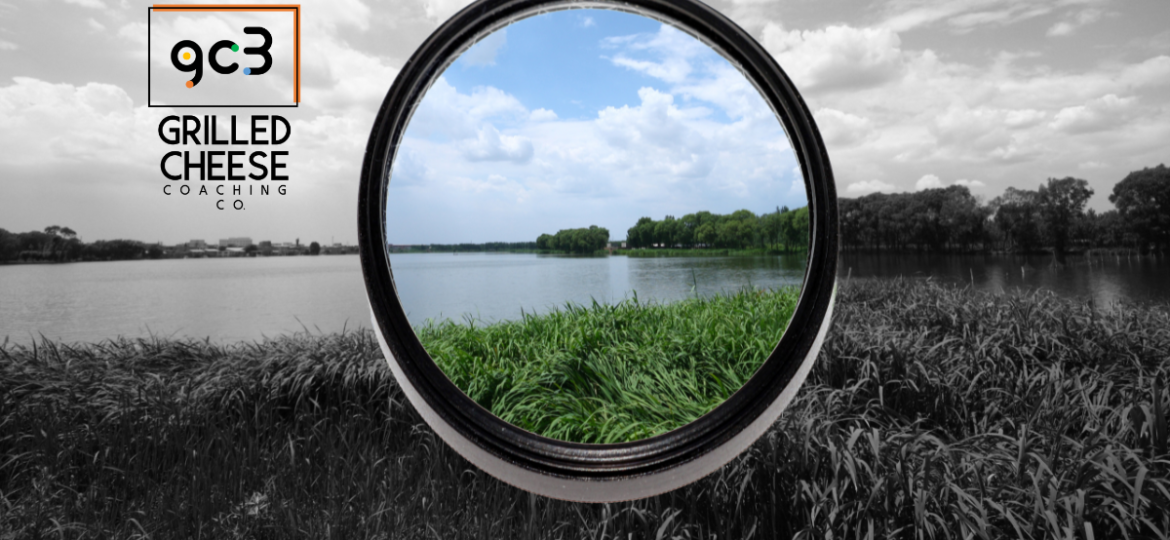 "Fear of success is one of the new fears I've heard about lately. And I think it's definitely a sign that we're running out of fears. A person suffering from fear of success is scraping the bottom of the fear barrel." ~ Jerry Seinfeld
It seems so counterintuitive that anyone would fear something meant to make them happier and more fulfilled. It is much more rational to fear death, natural disasters, serial killers, snakes, or even failure. Even so, it is much more common than you may think.
While we would like to think that we are rational creatures, only doing and believing things that actually make sense, the truth is, and as anyone who has studied unconscious bias knows, the human brain rarely makes decisions on rational facts, and instead relies on emotion and incomplete data. Much of the incomplete data that we use to make decisions is comprised of our own experiences, perspectives, and beliefs – think of them as the lenses through which we look at the world. The crazy thing is we often refuse to believe that our lenses could differ from those of our family, friends, and colleagues – instead insisting that there are no lenses and that our behaviors and decisions are the rational ones.
What does this have to do with a fear of success? Everything. Our lenses could act as a prism, amplifying our potential and highlighting opportunities. But, too often we rely on our lenses to keep us safe and comfortable, hiding opportunities for even greater success from our periphery. Thoughts such as  "Who am I to dream big?", "I won't get that role.", "(S)he would never say yes.", and "It's not possible" seem to be based on beliefs that we don't deserve it, or we think we will fail. What if the lenses we wear are blocking these opportunities and limiting our potential because we know how incredibly capable we are, and there is NO EXCUSE NOT TO.