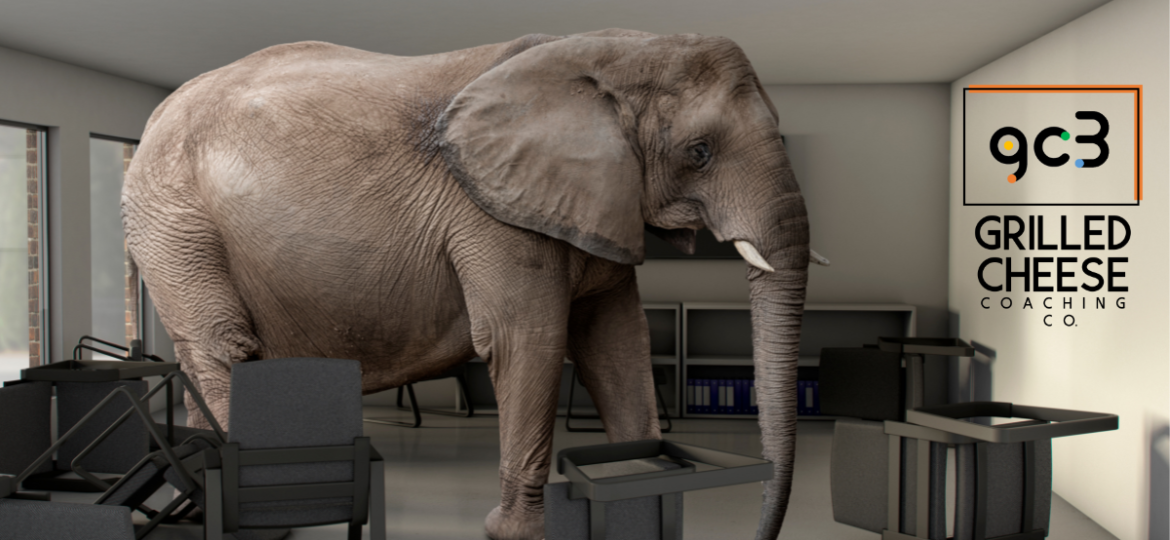 "'Cause I'm the one who knows what scares you, I'm the one who loves you best, I'm the thirteenth at the table, I'm the uninvited guest" - Marilion, Uninvited Guest
Jeff Bezos, Founder and CEO of Amazon, has built one of the world's most successful brands. What started out as an online bookstore has grown into 'The Everything Store' – a place where the customer can find just about…everything! Amazon's disruption of the retail industry continues to be felt around the world, as long established and household-name incumbents continue to fall in their wake. That disruptive force is not limited to retail however, and industries as diverse as Web Services, Video Streaming, Media Content, Groceries, Music, Payment Services and Space Travel continue to be transformed as the mighty Amazon turns their attention in that direction. 
 One of the reasons that Amazon has been so successful is in the way that they will always put the customer first. In Jeff's words, "Obsessing over customer experience is the only long-term defensible competitive advantage." That focus is so central to their strategy that at every meeting there is always one extra chair – which remains empty – reserved for the 'Customer'. That chair serves as a visual reminder that encourages participants to consider the customer perspective, and we all feel the benefit.
 The idea for the empty chair may have originated from a Gestalt therapy technique known as the 'Two Chair' technique. In therapy, the empty chair is often used to allow the client to imagine someone – often an aspect of themselves – and to communicate with them as a means of self-exploration and discovery.
 There will always be external or internal influences shaping our decisions in ways that we are not consciously aware of. By making them conscious, and by giving them the space to be represented and heard, they will be better understood, and at least then we are at choice about how to proceed. Whatever the chair might represent, there is clearly great power in explicitly inviting and manifesting what would otherwise be the uninvited guest, and in using the technique to explore aspects of a situation, whether personal or business, from their perspective.
Sometimes known as 'the elephant in the room', the uninvited guest will exert their influence whether you like it or not, so why not give them a seat at the table?
Which 'uninvited guest' do you need to give a seat at the table?
Here's a brief (<2 minute) exploration of the idea of the empty chair, and how it might impact your ability to focus on your uninvited guest.
"Do you ever come up with a great idea for your business and you think, 'this is going to be AWESOME!'?"
In "The Everything Store: Jeff Bezos and the Age of Amazon," biographer Brad Stone takes us on the journey that led Amazon to grow from humble bookstore to market dominance in so many industries. Love or hate them, it's a fascinating ride!