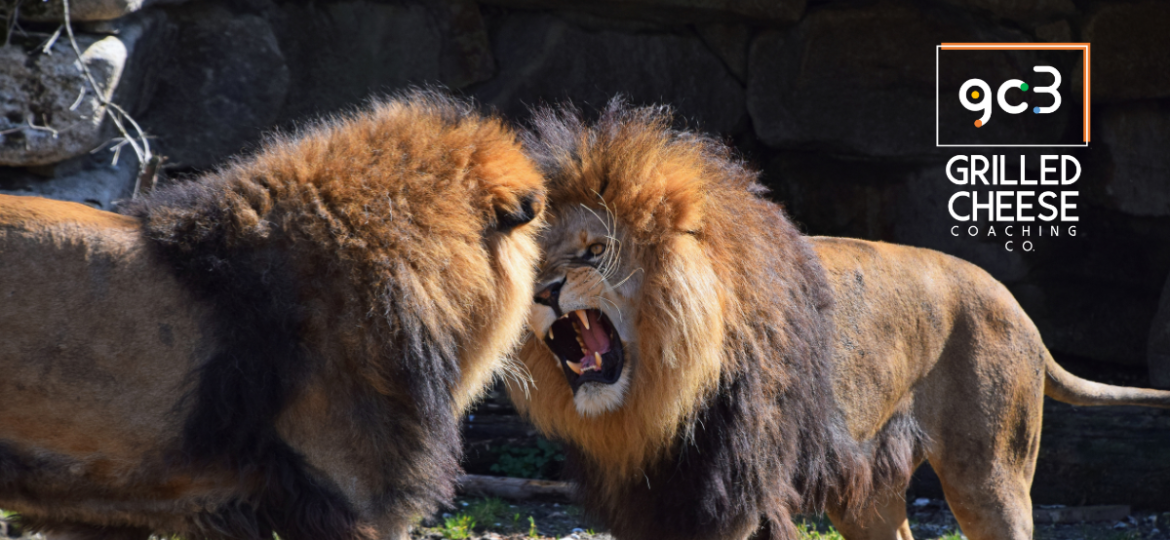 "The best ideas emerge when very different perspectives meet." ~ Frans Johansson
When you think about the most effective communicators in the world – you probably think about speakers and writers – folks who are great storytellers, can convey complex ideas simply, engage and inspire the audience. You might also consider people who have a knack for listening; maybe a good friend, your favorite aunt, or a particularly effective manager may spring to mind. How often do we recognize the ability to harness constructive conflict as a tool for effective communication?
What did you feel when you just read that word – 'conflict'? Seeing or hearing the word itself has a way of making most feel anxious. The fear of navigating differing opinions, perspectives, and emotions is so great it often leads many leaders to shrink away and avoid even the slight possibility of a heated conversation or debate. Human beings are highly complex organisms, so when working with more than one there are bound to be differing opinions – and this is a GOOD THING. Inviting all of those differing opinions and perspectives to the table is critical, even if it is just the difference between someone who thinks your team should take on additional responsibility and you who feels they are already overburdened.
The greatest ideas and outcomes are born when all viewpoints are contributed and considered, which requires leaders who are open to listening and are not attached to having all of the answers.  Great leaders make time to ensure there is healthy debate that allows new and different ideas to emerge, and advances the conversation. The fear of conflict can make this uncomfortable for them and for some team members, which is rooted in a firmly held belief of conflict – something like "people will like me more if I agree with them."  Our beliefs ultimately impact our results. By examining the beliefs you hold around conflict, and understanding where they come from you will be able to change your thought, actions, and results. Give it a try looking at the diagram below, and if you click you will get a blank template you can use to cancel lots of other unhelpful beliefs.
Evaluate your beliefs to change the outcomes. Click the image above for a blank template you can use to change ANY outcome.
What is your current approach to conflict costing you?
Disagreement, a common way of entering into conflict, prevents our brain from thinking clearly. Amy E. Gallo is an expert in conflict, communication and workplace dynamics, and explains the science behind the way our brain responds in these situations and tools she created based on her years of research.
By far one of the most impactful leadership books you can read, written as a fable that handily leads the reader through a model that begins with trust as the foundation for teams who can effectively engage in healthy conflict to ultimately impact results.