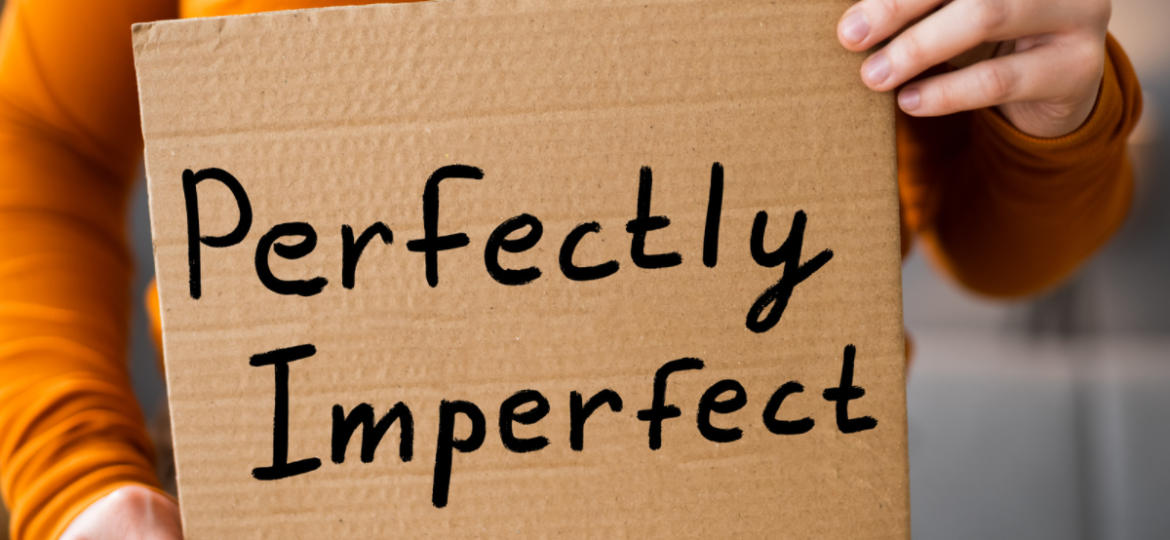 "We are all failures - at least the best of us are."

- J.M. Barrie
As we grow up, and as we grow into ourselves, we're often encouraged to identify role models – people who have achieved what we hope to achieve and might therefore offer us inspiration and insight as we tread a path to greatness. This can indeed be a great source of motivation, but it can also carry risk.
These days it's all too easy to be drawn to the 'celebrity' role model – the seemingly faultless and flawless individuals who grace our screens, big and small. The Instagram version of the ideal life, portraying a vision of perfection, along with the occasional bad hair day thrown in to add a hint of authenticity. 
When we focus our attention on these icons of success, we can get a very skewed idea of what real success actually is, and how it's achieved. It is impossible – yes, impossible – to achieve anything in life without experiencing failure and setbacks along the way. It takes hard work and determination to get there, and unless we understand that, we might reasonably expect to be handed our dreams on a silver platter (with a Clarendon or Ludwig filter applied, of course).
With that in mind, today we're borrowing an amazing idea coined by the inspirational, and very worthy role model, Dr Sabrina Cohen-Hatton – the "Real Model." These are the tangible, fault-ridden every-day heroes in our lives – the people who show us through their thoughts and deeds what it takes to achieve real success. 
So, rather than looking up at those we place on a pedestal, why not look around ourselves and notice the real models already in our lives. They might be friends or family, colleagues, teachers or coaches. Whoever they are, they're out there living the values we aspire to live, doing important work and impacting the world in the ways that matter. It's easy to overlook them because they don't look like the idealized version of success. But they are exactly what real success looks like: unfiltered, messy and with the occasional good hair day thrown in entirely by accident.